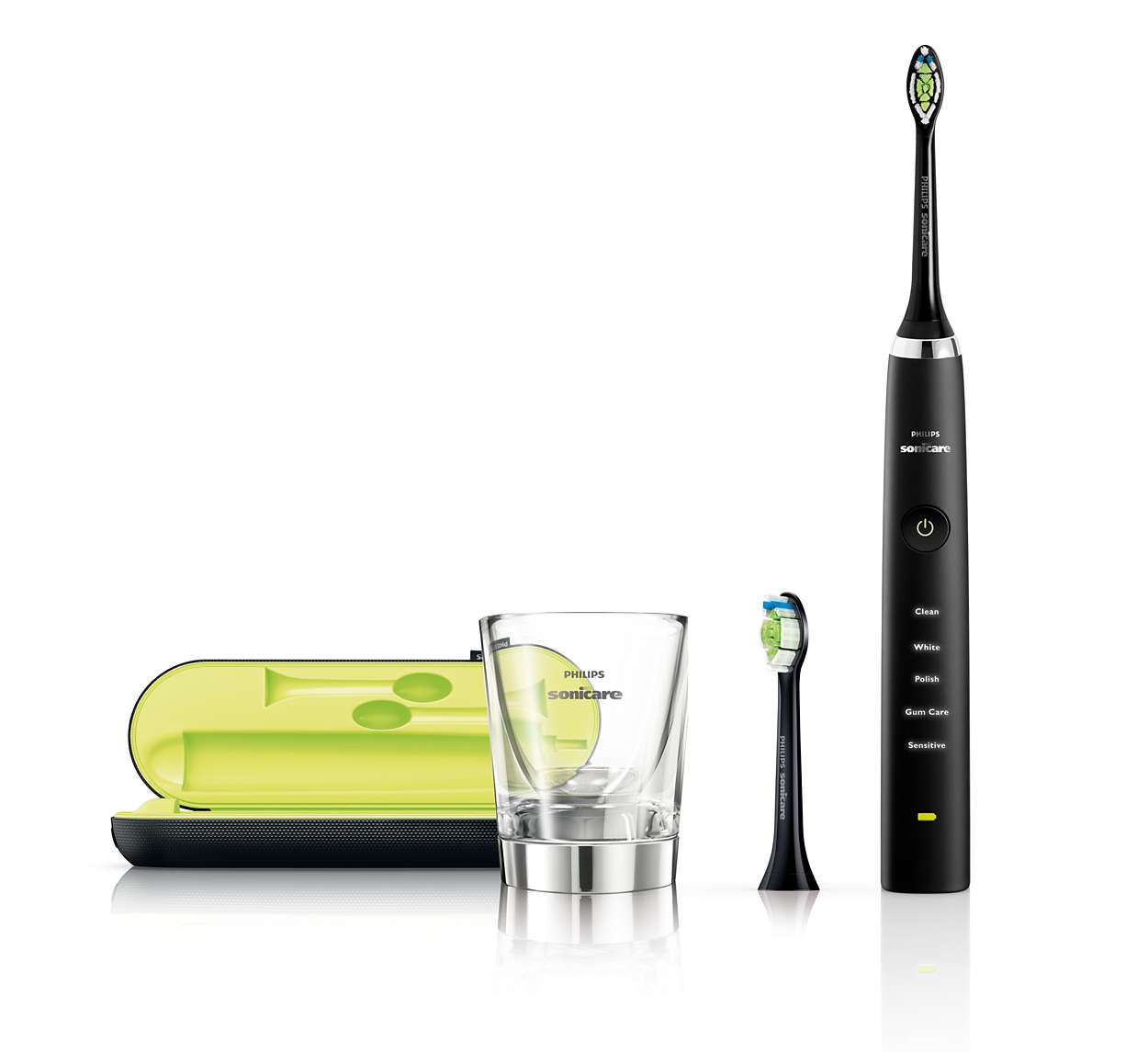 Competition entry is via a special page at www.productreview.com.au. Entry requires your email address and the submission of an informative review about a product currently being sold (as of 15/12/2015) for one of the following categories:
Cars

Kitchen Appliances (Fridges, Dishwashers, Ovens, ...)

Laundry Appliances (Washing machines, Dryers, ...)

Small Kitchen Appliances (Blenders, Food Processors, Microwaves ...)

Electronics (Smartphones, Tablets, Laptops, TVs, ...)
You will receive an additional chance to win for every review submitted for the categories mentioned above. You can write as many reviews as you'd like.
All entries must be hand typed. No entries will be accepted from computer programs or scripts. People suspected of using computer scripts to enter or refer people will be disqualified.
All entries must provide original content. People suspected of duplicating content from other sources will be disqualified.
Only 1 entry is possible for each unique email address. Temporary (expiring) email addresses or email address aliases are not eligible to enter.
The competition is open to all Australian residents. Employees and the relatives of employees of ProductReview.com.au are excluded from entering.
Winner(s) must be subscribed to our mailing list at the time of the draw, otherwise their entry will be deemed invalid.
The competition will start on 15/12/2015 at 5pm AEST and finish on 31/12/2015 at 5pm AEST.
The competition will be drawn at PO Box 555 Broadway NSW 2007 on the 04/01/2016 at 5pm AEST and winner(s) will be notified within 5 business days of the draw via email. If a winner does not wish to accept the prize they will need to inform us immediately and we will re-draw the prize.
Winner(s) will receive a Black Philips Sonicare DiamondClean Electric Toothbrush.
Total retail prize value is AUD$329.95.
Prize is not redeemable for cash.
In the event that the prize is unclaimed after a period of 3 months a new draw will take place on 04/04/2016 at 5pm AEST.
ProductReview.com.au may use the details you have provided to market to you via email. ProductReview.com.au respects your privacy and your information and details will be held in accordance with the ProductReview.com.au privacy policy.
By entering this competition you are agreeing to these terms and conditions. Any entry not complying with these terms and conditions will be deemed invalid.
Authorised under NSW Permit number: LTPS-15-09632
---
Congratulations to Ji N, Moot, Cindy, Adrian and Ash C for each winning a brand new Philips Sonicare DiamondClean Electric Toothbrush